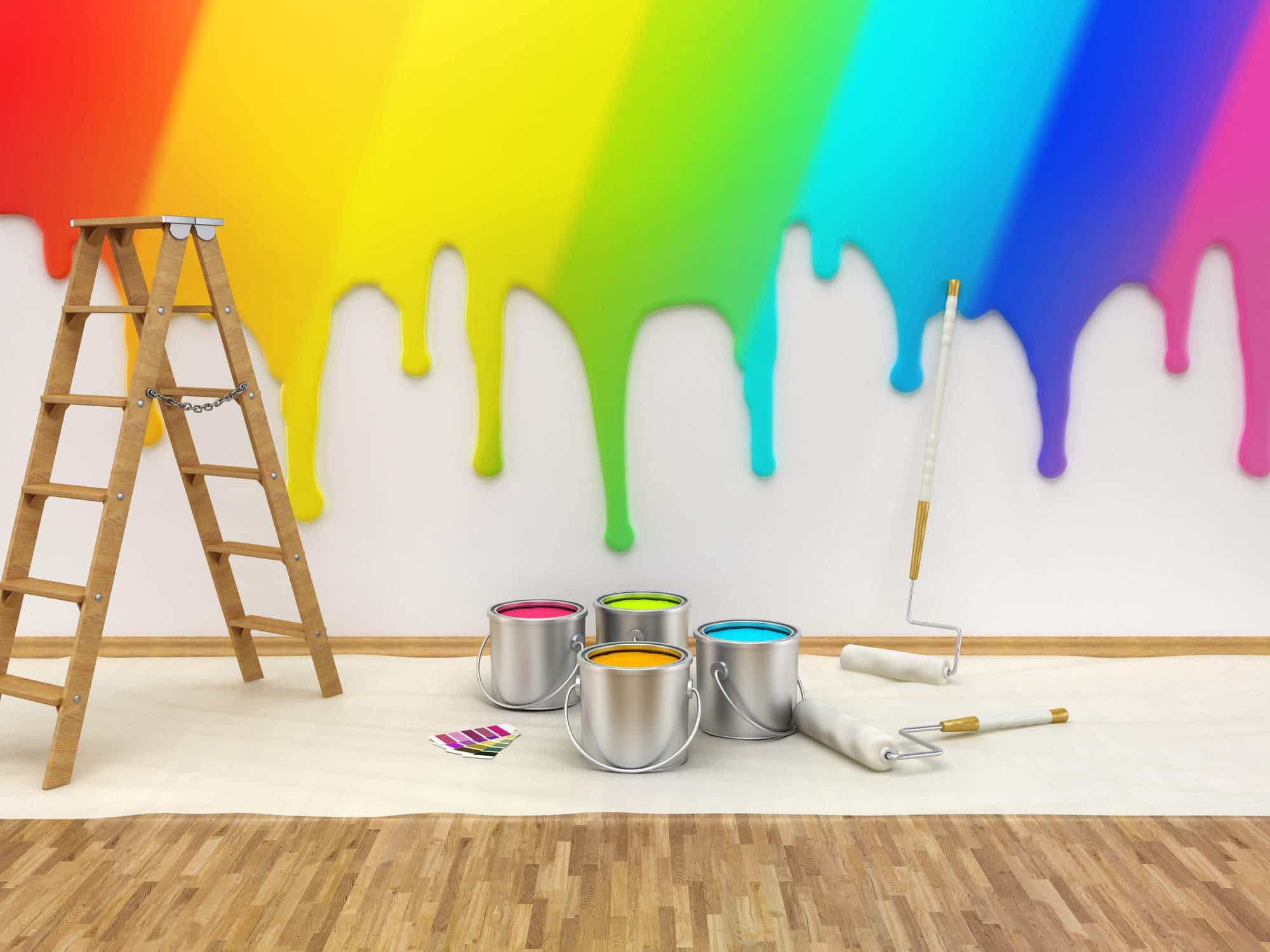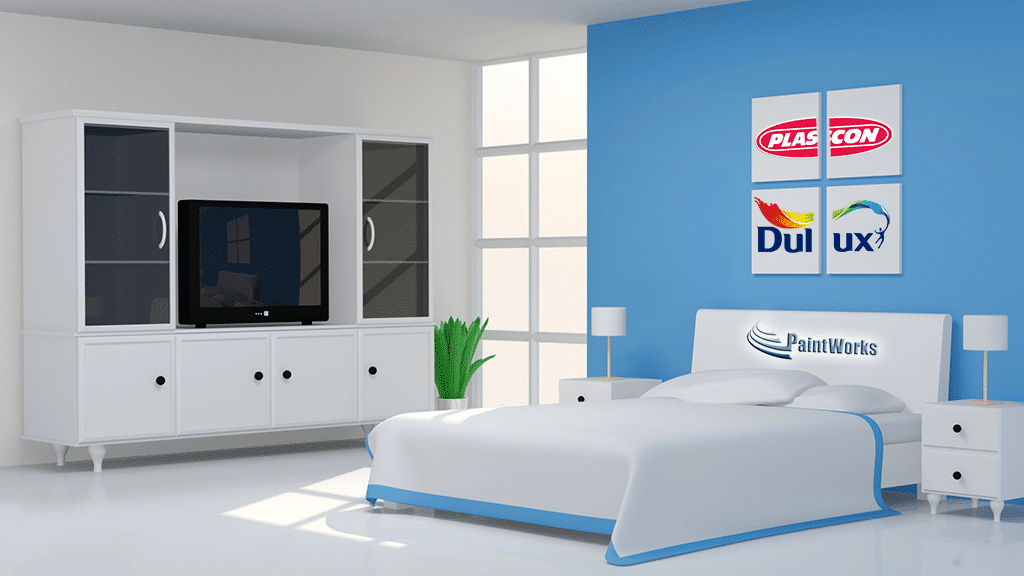 PaintWorks Pretoria, Residentail Painters in Gauteng!
Sign Up And Be Part of The Success
Welcome to PaintWorks Pretoria, Gauteng.
PaintWorks Paint Contractors Pretoria specializes in various forms of residential paint work with years of experience. There Painters are the best in the industry and all work is supervised.
https://www.paintworks.co.za/ | 082 326 8246

Just some of the services they offer:
Interior Wall Painting
Exterior Wall Painting
Ceiling Painting
Painting of Bulkheads
Steel Roofs & Constructions
Waterproofing and more…
Exceptional service with a smile
Our Customers Believe in Us
Smart-SEO Prides Ourselfs With Amazing Results On Google's Search Engine, We Build & Maintain Websites!